When we made The Content Panel in 2013 to manage writers for our own agency we had no idea that it would evolve into the service you see before you today.
Think of us as your in-house content marketing team (just without the overheads). Our talent pool of over 3,000 copywriters contains individuals with a wide range of personal passions and professional experiences – which allows us to create engaging content in almost any industry.
Why not ask us for a niche relevant free sample and see for yourself?
The 4 Steps To
Better Blogging
With our famous five-minute form you'll be able to provide your campaign manager with enough information to hit the ground running.
Unless you have requested a post on a specific subject, your campaign manager will make topic suggestions for your approval.
After topic approval, your campaign manager sends a post brief to a hand-selected blog writer with a passion for your industry.
Review your posts and request any revisions you may desire. Once you're happy, your perfect posts are ready for publication on your blog.
We only work with the very best writers
With our managed content writing services you'll be able to work with writers who have been published in the following world-class publications (and many more).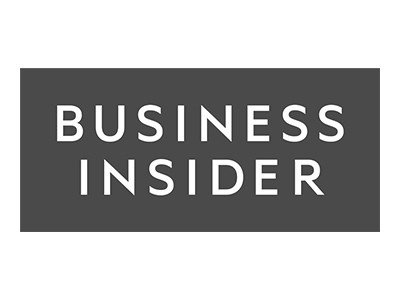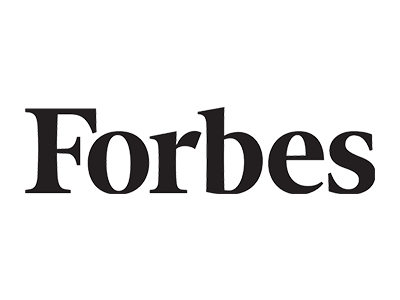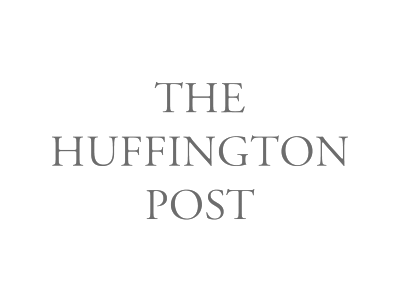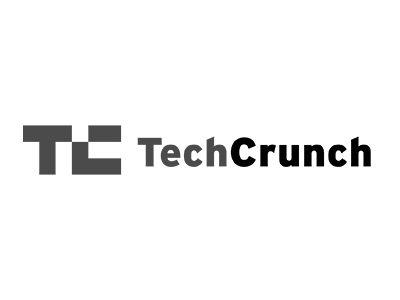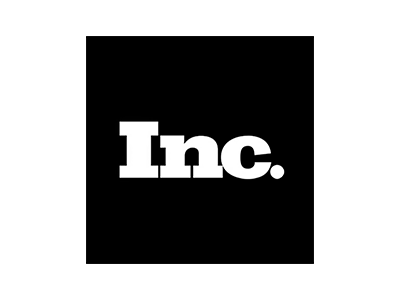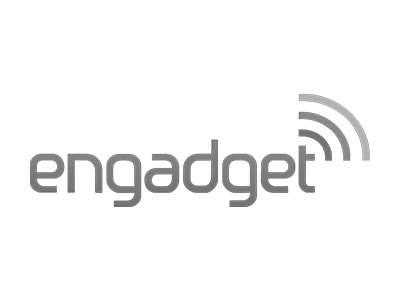 We can talk the talk, but can we walk the walk?
Tell us about your business and one of our team will provide you with an industry-relevant sample delivered directly to your inbox.
If you can't wait that long, then why not take a look at our blog? Most of our blog's posts have been written by the same copywriters that write for our clients on daily basis.
"We're all amazed at how well your writer judged the tone of our brand. We were honestly a little doubtful, but you've done an excellent job. It's perfect!"
The Content Panel Client, Vertical: Legal
"We are very impressed with how the writer managed to take our reasonably mundane topic request and create an engaging and accessible post out of it. Keep up the good work."
The Content Panel Client, Vertical: Accounting
"Could you please pass on my thanks to the writer who wrote the post on [Title Redacted]. Our guests are regularly commenting on how useful the local recommendations they made in the post are."
The Content Panel Client, Vertical: Hospitality
"I'd like to submit feedback about our campaign manager John. He has gone above and beyond the call of duty for us on multiple occasions now. Working with him is an absolute pleasure, it feels like he is part of our in-house team."
The Content Panel Client, Vertical: Technology
"One of our posts (or should I say your posts) was shared the other day by [Name Redacted], she's a huge influencer in our niche and our inbox has been exploding with inquiries. Thank you!"
The Content Panel Client, Vertical: Education
We'd love to hear from you.
For general enquiries, lottery number predictions, baby naming advice, or just a general chit-chat…
This is how you can reach us.