Enterprise Solutions
High volume, scalable content creation solutions for brands, retailers, and agencies.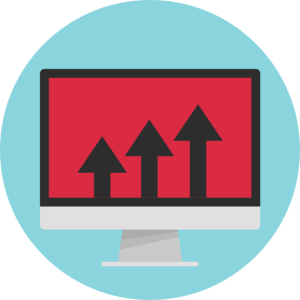 Scaleable Quality
One of the most challenging aspects of enterprise scale content creation is quality control. Our experience, communication channels, and passion allow us to provide consistently high-quality work, regardless of project size
Expert Writers
We've worked long and hard to accumulate one of the most diverse talent pools of skilled copywriters on the planet. With over 3,000 vetted, tested, and approved writers to choose from we're certain we have a team qualified to write about your industry.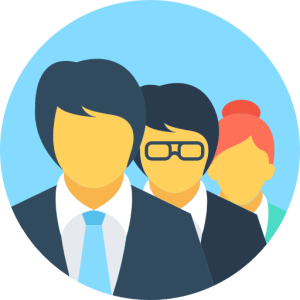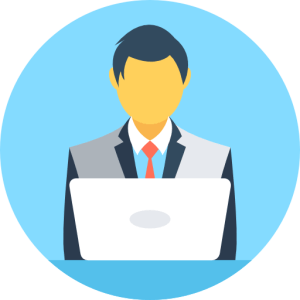 Fully Managed Services
Our dedicated campaign managers will work tirelessly to ensure that a constant stream of quality, grammatically perfect content reaches your team well within the deadline (and is ready for copy & paste publication).